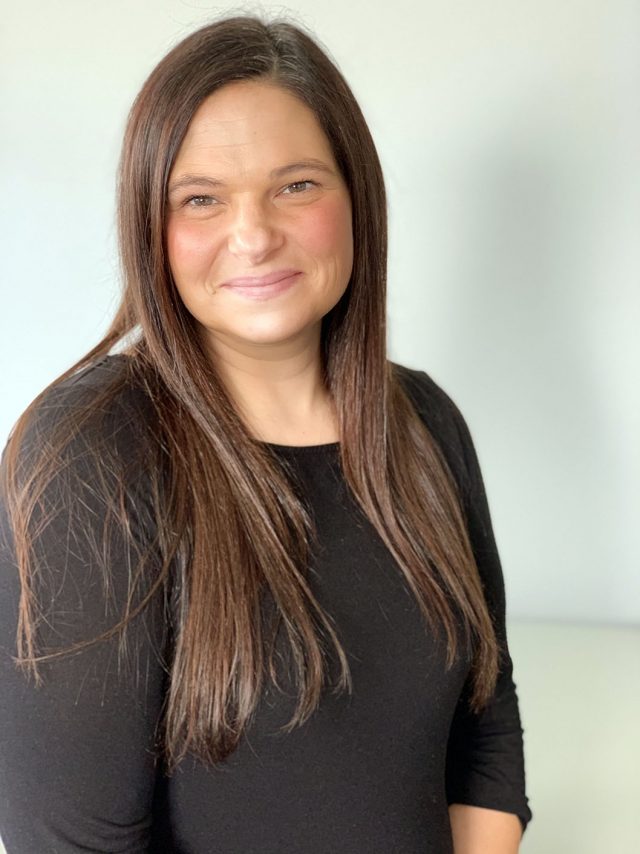 Jessica Harper
gumbeaux.digital
Licensed Clinical Social Worker
Jessica Harper is a Licensed Clinical Social Worker. She earned her Master's degree in Social Work from Louisiana State University in 2006 and a Fellowship in Infant Mental Health from Tulane University in 2009. She has a Practitioner Certification from Texas Christian University in Trust-Based Relationship Intervention and is also a certified ACE educator. She has practiced as a social worker for 15 years performing clinical work for the LA Department of Health in addition to school-based social work including evaluations, training, and behavior interventions.
Her specialty areas include working with children and families who have experienced adversity and working with kids who have challenges in behavior and social skills. As part of her clinical ideals, Jessica is holistic, person-centered, and strengths-based in her approach as a clinician. She views behavior as the communication of a need and works to meet that need through the support of counseling, improvement of interpersonal relationships, and involvement of all systems that children interact with including their family, educational system, etc.
Jessica will provide counseling services to children who have challenges in behavioral and social functioning while including the parents in treatment and education regarding therapeutic interventions whenever possible.